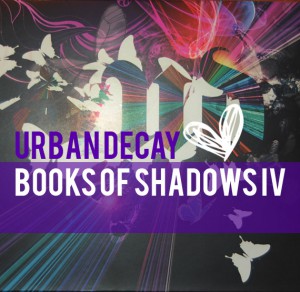 Ik ben dol op de producten van Urban Decay, ik was erg blij toen ik hoorde dat ze vanaf november de books of shadows kon kopen bij de Sephora.
Toen ik afgelopen vrijdag in Groningen was kwam ik het Urban Decay Book of Shadows IV tegen. Het was daar net een snoepparadijs, mooie palettes van Too faced, Urban decay. Ik heb verschillende make-up producten gehaald en het Urban Decay Books of Shadows IV wat ik jullie vandaag wil laten zien.
Het palette is versierd met regenboog, kleuren en vlinders. Het design op het palette zelf heeft een relief en daarnaast zijn er delen bedrukt met een soort holografische foil. Dit maakt het palette extra exclusief en zorgt ervoor dat je 'm gewoon wilt hebben.
Lees verder..