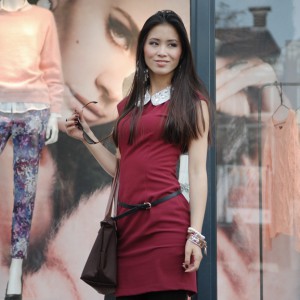 Laten we vandaag eens lekker persoonlijk gaan. Zo nu en dan krijg ik vragen van lezers en vrienden. Gewoon persoonlijke vragen over mij of mijn blog. Niks geheim, maar eigenlijk weten jullie gewoon niet alles van mij. Het leek mij daarom dan ook leuk om wat weetjes over mijzelf op een rijtje te zetten.
Ben je benieuwd wanneer ik mijn blog heb gestart en waar ik verslaafd aan ben en anderen non-geheimen lees dan deze onderstaande weetjes!
TAGS:
Beauty
,
Blogger
,
dior
,
Make-up
,
My Huong
,
Personal
,
Persoonlijk
,
Schokkend
,
Secrets
,
The Beauty Musthaves
,
Weetjes
Lees verder..