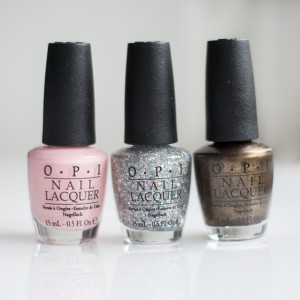 OPI heeft in samenwerking met Disney een collectie uitgebracht: de Oz Collection The Great And Powerfull. De lakjes bestaat uit nude kleurtjes, van wit tot lichtroze. De collectie word aangevuld met een aantal glitterlakjes, deze zijn erg leuk om over een kleurtje heen te lakken.
Uit deze collectie heb ik drie lakjes, deze swatches laat ik jullie graag zien in dit artikel.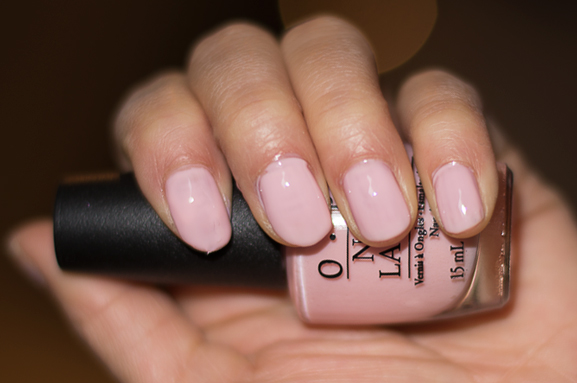 I Theodora You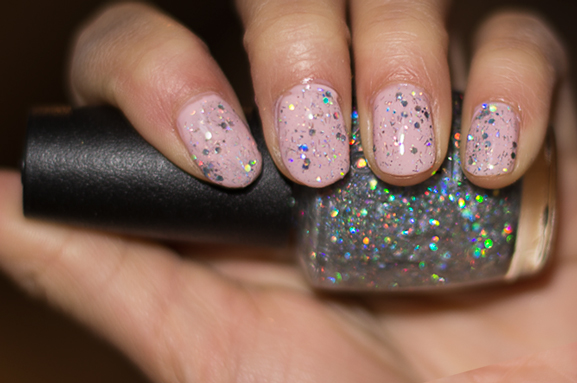 Which is Witch?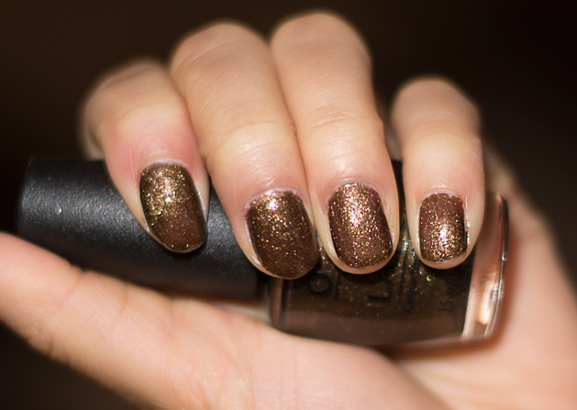 What Wizardry is This?
De OPI Oz Collection vind ik erg mooi! Ze lakken erg fijn en de dekking is ook goed en de kleuren zijn mooi draagbaar. Ik vind vooral de lichtroze kleur 'I Theodora' met de glitterlak 'Which is Witch' het mooist! De lakjes van OPI (15ml) kosten € 14,25 per stuk.