De nude look is een make-up trend die altijd zal blijven. Het lijkt net of je geen make-up op hebt (maar ondertussen)…. Je wilt straks voor de zomer met het warme weer zo min mogelijk make-up op hebben, dan is de nude-look ideaal. De truc van de nude-look is dat je er, met veel foundation en poeder, zo natuurlijk mogelijk uitziet. Met foundation en poeder maak je je huid glad en egaal, en dat is essentieel bij de nude-look.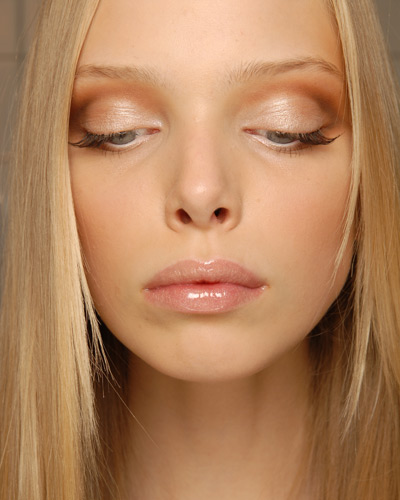 Felle kleurtjes worden niet gebruikt bij deze look, maar bruintinten wel. In de boog bij je ogen zit een natuurlijke schaduw, die kan je wat opvallender maken door daar een bruinige tint te gebruiken. Een middenbruin op je ooglid en lichtere onder je wenkbrauw, bijna niet te zien maar toch 'natuurlijk' opgemaakt.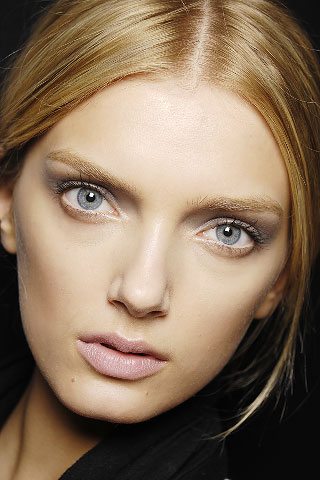 Gebruik een huidkleurige lipstick kleur of een naturel lipgloss.