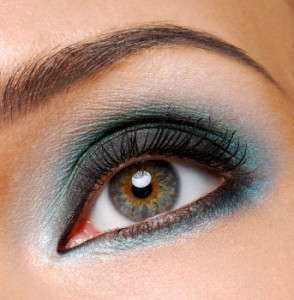 De trend voor make-up dit voorjaar is colorblocking. Je ziet de felle vrolijke kleuren nu al bij de meeste make-up lijnen van het voorjaar. Het maakt niet uit of je twee verschillende kleuren bij elkaar op hebt, het mag bij deze trend. Niet alleen je kleding mag gekleurd zijn, ook je make-up mag je colorblocken.
Hieronder kun je een paar voorbeelden zien van colorblocking:
Combineer felle oogschaduwen met elkaar, of gebruik een felle kleur!