De Chanel's najaarscollectie Illusion D'Ombre is afgelopen week in de winkel te krijgen. Uit deze collectie zijn er in zes tinten uitgebracht en ik heb er maar liefst drie kleuren ervan. Voor The Beauty Musthaves heb ik wat fotos en swatches gemaakt. Kijken jullie mee naar deze mooie producten.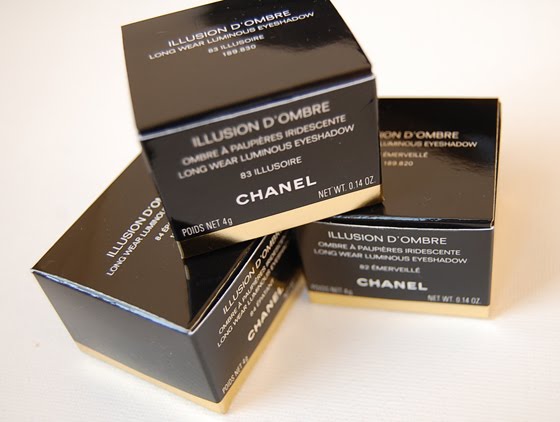 De doosjes worden verpakt in een chique zwart verpakking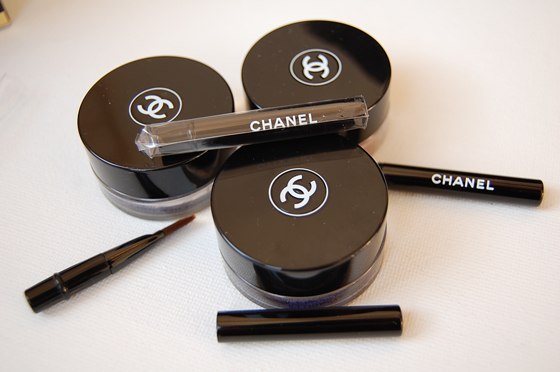 Je krijgt bij een doosje oogschaduw een
handig
kwastje erbij om de oogschaduw op te brengen.
De oogschaduws hebben een heel interessante structuur.
Het voelt aan als droge mousse cake dat is niet volledig nat of droog is.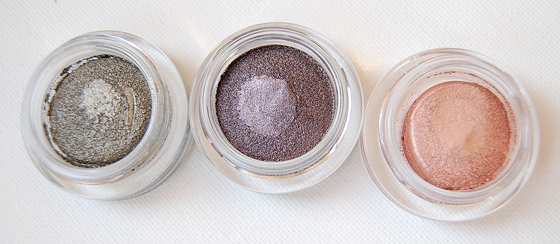 v.l.n.r. Illusion D'ombre Epatant 84 , Illusoire 83, Emerveille 82
De oogschaduw tinten zijn erg shimmer, je kunt ze mooi met elkaar combineren.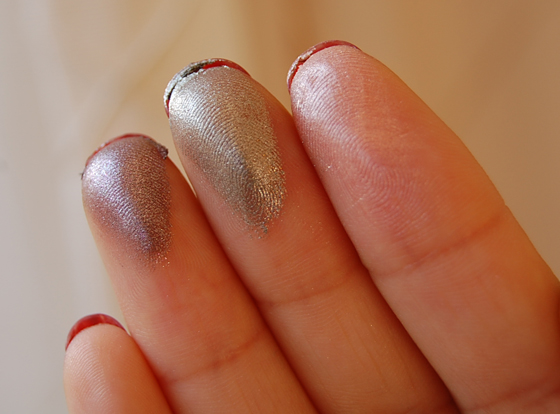 Ik heb deze creme oogschaduw met mn vingers geswatcht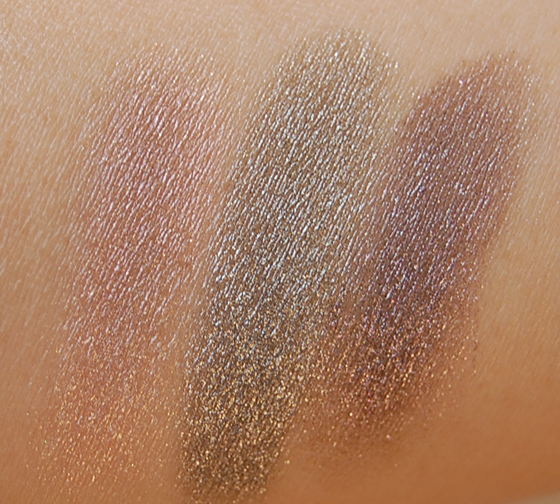 van licht naar donker.
Deze oogschaduw tinten erg op mijn Chanel pallet Ombres Pearl lijken! Deze oogschaduw cremes zijn per stuk voor €28.50 te krijgen bij de luxere parfumerie zaak.